Available Products
Search Our Inventory Below
WestWorld Telecom Corporation provides products and services to support telecommunications and data networking equipment from virtually any manufacturer. Our sales team specializes with product lines such as Alcatel-Lucent, Nortel Networks, Cisco Systems, Fujitsu, ADC and many more.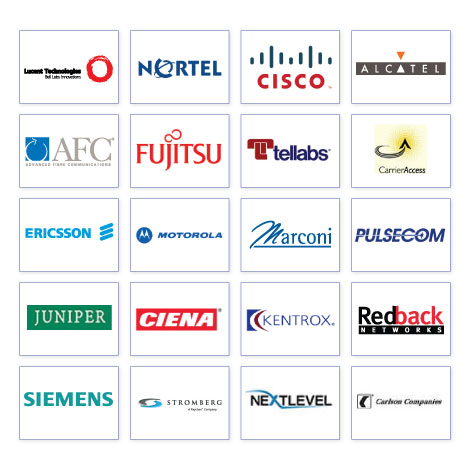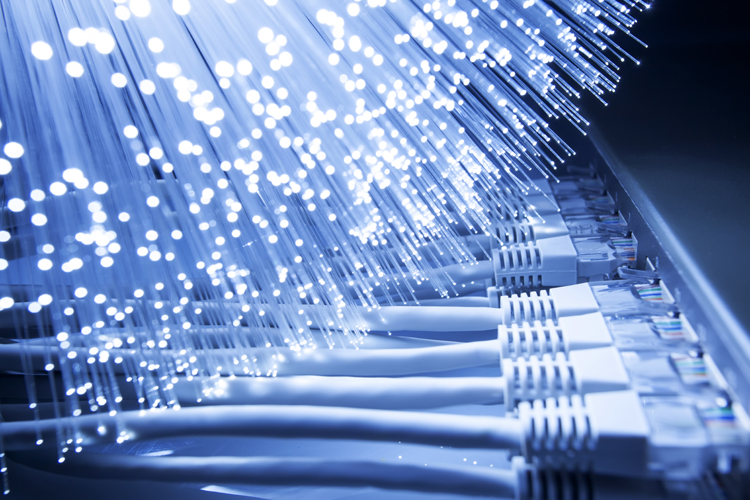 Downloads- For a Quick Reference
Whatever Your Needs- We Have A Solution
WestWorld provides new and certified re-use telecommunications networking equipment to help manage and expand your network infrastructure. We are also a distributor of new, new surplus and refurbished Central Office networking equipment from every major OEM including the following companies: Lucent, Nortel, Alcatel, Adtran, Calix, Fujitsu, Tellabs, Kentrox, Carrier Access, ADC, Cisco, Newbridge, NEC, Reltec, Marconi, Siemens, Juniper Networks, and many more.