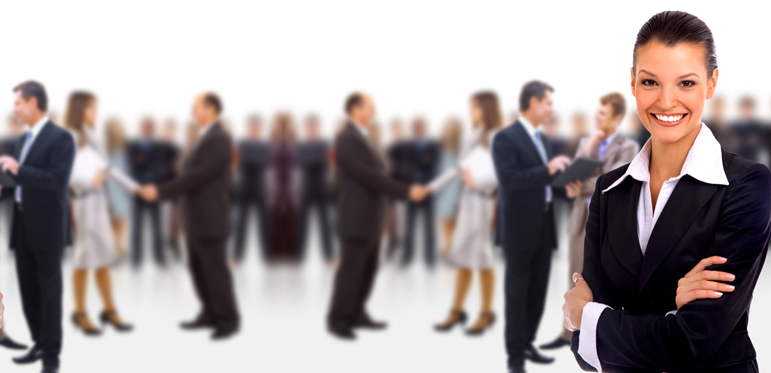 Our Story
Since its inception in 1997, WestWorld Telecom Corporation's mission has been to provide its customers with solutions in building, managing and maintaining their networks efficiently and cost effectively. As suppliers of new surplus, decommissioned and refurbished telecommunications and data networking equipment, WestWorld Telecom Corporation provides turn-key solutions to customers located throughout the world.
WestWorld Telecom Corporation is the best solution for your telecommunications and data networking infrastructure requirements. Our commitment to providing outstanding customer service, as well as the diversity, breadth and quality of our services and products, allows WestWorld Telecom Corporation to not only achieve, but surpass our customers' expectations and requirements.
WestWorld Telecom Corporation maintains and supports a large customer base, each with specific needs and requirements. We provide Supply Chain Services that include Repair and Refurbishment, Repair Order Planning, Asset Management, Spare Parts Management, Warranty Entitlement and Processing, and Vendor Management.
So it does not matter where you are — from the service provider rapidly building its network to the established network operator seeking to increase network efficiencies, capacity or implementation of next generation technologies, WestWorld Telecom Corporation is well positioned to be your one-stop resource for telecommunications and data networking services and equipment.