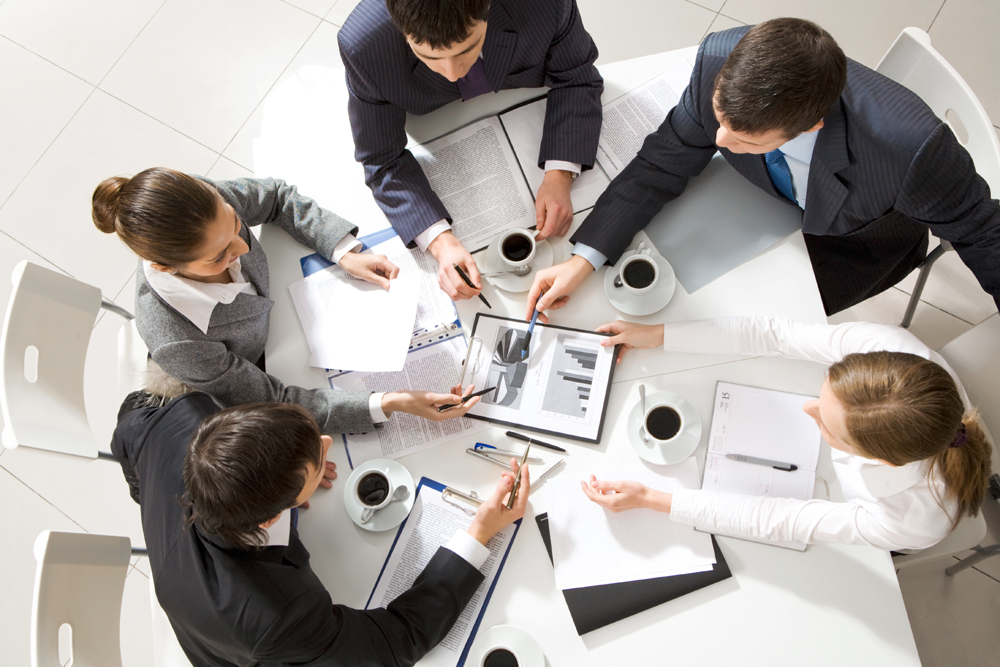 Quality
WestWorld Telecom Corporation has been supplying high quality services and products to the telecommunications industry since 1997. Customers are the lifeblood of our core business and reliable products and high quality customer services is our greatest importance.
Certifications
WestWorld Telecom Corporation's operations are compliant with and governed by the TL 9000 element.TL 9000 is an international quality certification that defines minimum requirements for a company's Quality Management System (QMS). A company's QMS comprises the organization's policies, procedures and other internal requirements that ensure customer requirements are met with consistency resulting in customer satisfaction.
TL 9000 quality management system (QMS) is developed by QuEST to meet the supply chain quality requirements of the global telecommunications industry. TL 9000 is a globally recognized quality standard and is designed to improve and advance telecommunications products and services. It includes all of the elements of the ISO 9001 quality standard, plus additional focus on customer requirement, strategic planning, and accountability.
It defines quality system requirements for the design, development, production, delivery, installation and maintenance of telecom products and services.
It provides a measurement system that, when implemented, allows companies to track performance and improve results.
It provides a consistent set of quality expectations needed to drive efficiency and performance across the global supply chain.
Don't be shy. Drop us a line any time and one of our customer service reps will respond to you as soon as possible.